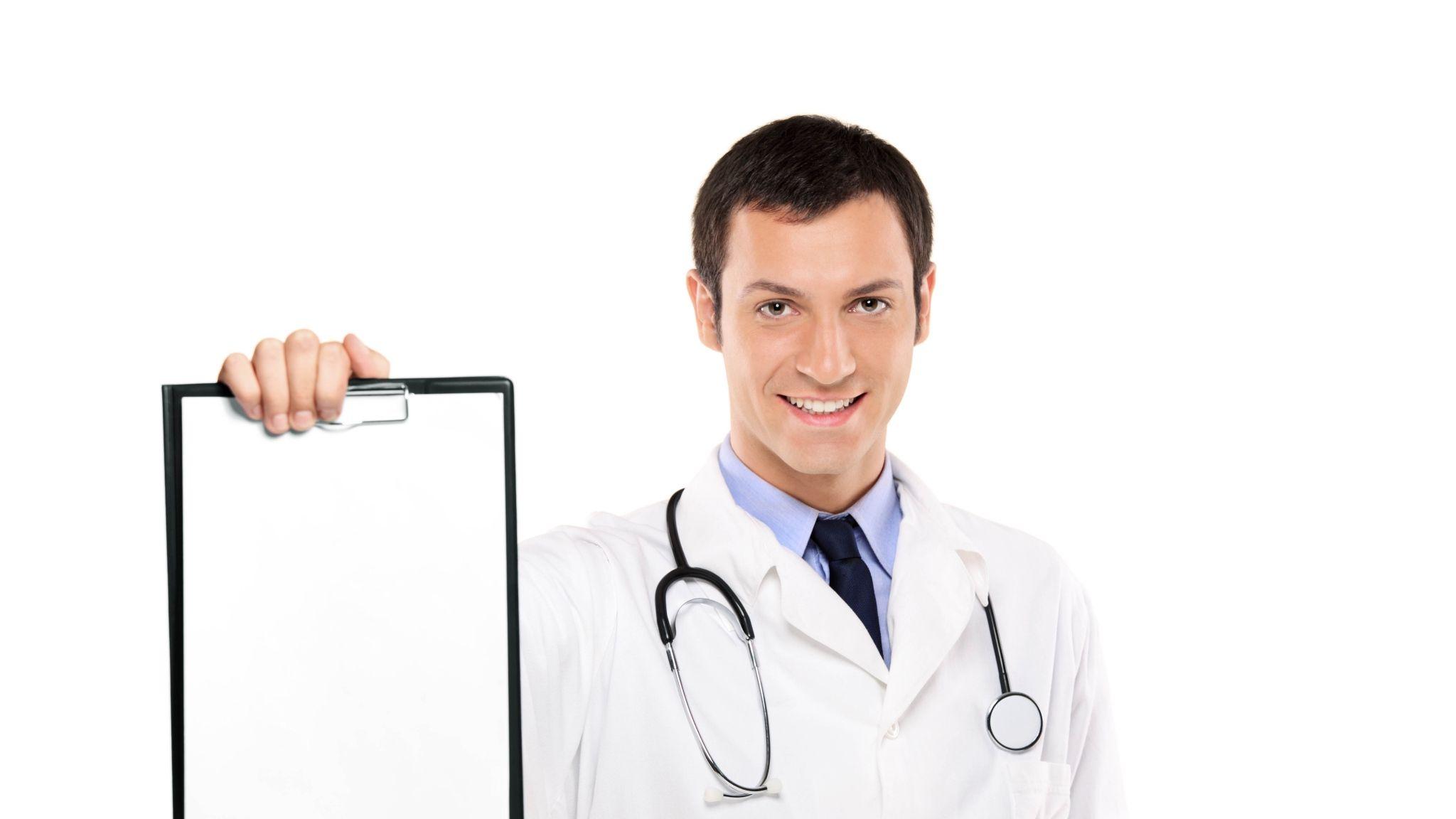 DALEWOOD HEALTH CLINIC
The importance of health and wellness is reflected by the fact that diets, weight loss programs, fitness facilities and nutritional supplements of all sorts are now a necessity in our everyday life. Most of these changes are compelled by the extreme demands for treatments in the health care system and also by the desire of the working generation for a more active lifestyle after retirement. For these goals to manifest into reality, the base of good health must be built up with a reliable health care facility with surefire capability to handle your health and wellness goals.
Dalewood Clinic: Who are we?
Dalewood Clinic is an extended network of conveniently located Patient Access In-take Centres (PAICs) with an ultimate aim to service clienteles in Ontario, Canada and its surrounding states. We started out 3 years ago with a blooming passion of providing unparalleled health and wellness programs to help patients manage their diabetes, and live the most fulfilling and healthy life possible.
As a leading provider of lifestyle and wellness programs, we understand the struggles facing many Canadians in their determination for optimum health.
Dalewood Clinic's health care system is simplified through a continuous care approach to help you coordinate your care with our patient in-take access and at-home intake health services. As a result, our unwavering commitment to quality care and building a healthy community makes us a premier syndicate in the industry.
To this end, we utilize the latest science protocols, principles and network of health professionals ready to help you regain total control over your health.
Our health programs have been developed to allow you to take advantage of the most effective methods of weight loss and weight management without forbidden foods, restrictive diets, needless injections or unnecessary supplements.
Better Health Care Begins with Convenient access to Health Care Professionals
DaleWood Health Clinic currently offer assessments via our Patient Access In-take Centres (PAICs), as well as At-home Intake Health services.
They currently include Weight Management (Adult & Children), Fitness & Exercise, Metabolic Rate Testing (RMR), Genetic Gene Testing, Health Coaching, Smoking Cessation and Stress Management
What else does Dalewood Clinic provide? We provide Nutrition Counseling with a Registered Dietitian. We will provide a Comprehensive Personal Nutrition Report, Meal Plan Structures & Recipes to help you regain and manage your weight in the best possible ways. We painstakingly analyze the patient outcomes and satisfaction measures to improve quality care. We will teach you how to lose weight and keep it off while living a normal, active life.
Our Patient Access In-take Centres (PAICs) are conveniently located facilities, usually located near a major transportation hub, comprised of Health Care professionals with varied but complimentary qualifications and skills that contribute to the achievement of a Patient's well-being. For more personalized home care, we are able to meet you wherever you live if it's within our serving areas. When you choose the Dalewood Health Clinic as your home care provider, we begin by reviewing your health matters and provide necessary care to get you back up in no time.
What Makes Dalewood Health Clinic Different?
Every Patient is different. With this in mind, Dalewood Health Clinic provides individualized care for every patient. We value the choices made by our patients and we work diligently to provide a health care program customized to you. Our procedures are carried out with the highest standards of care.
Dalewood Clinic locations
Our supreme goal is to make our services available to those that need us most. With this in mind, Dalewood Health Clinic locations are designed to provide our patients with health and nutrition services in comfortable easy-to-reach locations with extended hours.
We accept new patients in the locations below:
Please contact Dalewood Clinic for general inquiries or to book an appointment if you are interested in learning more.
Toll free: 1-866-441-1447, Press 0.
Health Care Products:
Men's Hair Loss Products: Andras Fiber Review
According to research by the Hair Research Foundation, one in two men and one in three women believe losing hair leads to lack of confidence and affects people in their personal and professional lives. Due to the presence of chemicals in shampoos, serums and other hair care products, men and women lose hair often. In some cases, the hair fall is so bad that they have to use a cap or a hat to conceal their bald spots.
To solve the problem of bald spots and thinning hair in the short term, there are hair products like Andras Fiber. These microscopic fibers are created from keratin and are precision cut by a laser to give the look and feel of real hair. The fibers are electrostatically charged to make it easy to attach themselves to the existing hair and the scalp cells. This technique ensures the fibers stay attached throughout the day even if they get wet or the wind blows hard.
To apply, simply wash and dry the hair, shake the powdery fibers on the bald spot and gently pat them to help settle. To have extra protection, spritz a layer of hair holding spray and viola, natural looking attractive hair is ready.
Summary
Service Type
Area
Description
Providing Health care services in the GTA.